A day in the life of Chris in the Engineering team. 01/11/2021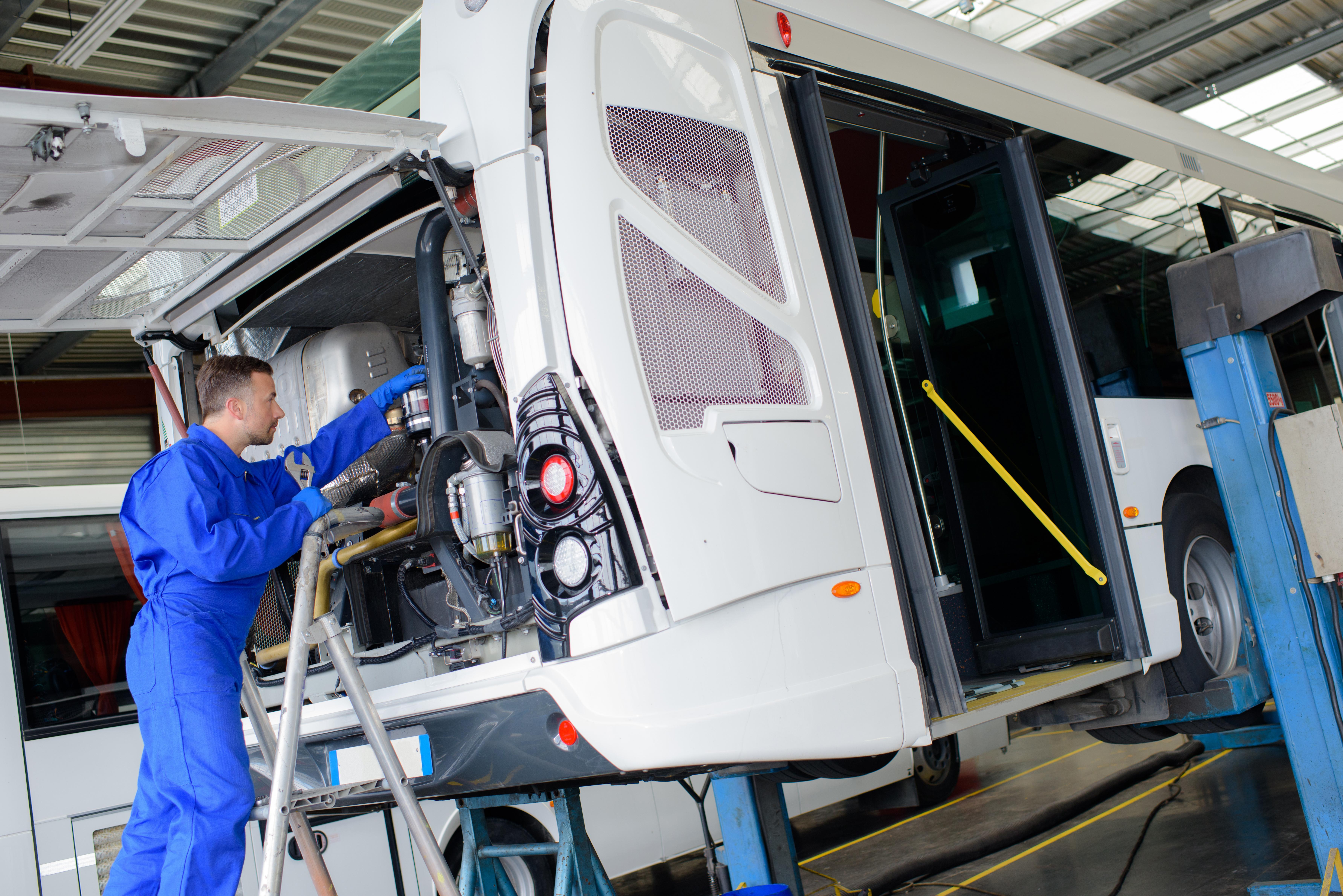 With such a large fleet across three depots in Cardiff, Swansea and Taff's Well, we need to maintain, service and repair our buses to ensure maximum safety and operating sufficiently. We have an exceptional team in Engineering, who along with the drivers, the controllers, the cleaners and office based roles are crucial to the day-to-day running of Adventure Travel. 
Chris, our Head of Engineering has given us a great insight into his position within Adventure Travel and how the Engineering department works to keep the wheels turning...
Hello - I'm Chris! My role is Head of Engineering, I've been in this post for 16 months. My responsibility is for all the 27 team members, the large fleet of vehicles, the repairs, property maintenance, cleaning, facilities and anti-covid measures on the buses.
For our buses to operate and function everyday for hours, we ensure we cover all the aspects required t keep them running and to keep our passengers safe. We fully comply with the conditions of our O license, DVSA guide to maintaining Roadworthiness, DVSA PSV Inspection Manual, DVSA Categorization of Defects, COSHH, LOLER, PUWER, Health and Safety at Work Act 1975, Health and Safety at Work Regulations 1999, Manual Handling Operations Regulations 1992 (amended 2002), RIDDOR, PPE equipment at work regulations 1992 and the working time directive. The buses are cleaned daily and in addition, weekly, with Zoono micro shield for Coronavirus. This ensures the micro shield is active, as Zoono protects for 30 consecutive days.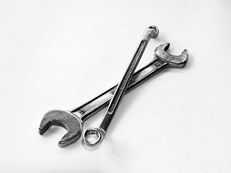 There's an industry and company standard when it comes to our buses. We ensure we follow the DVSA guide to maintaining Roadworthiness, DVSA PSV Inspection Manual, DVSA Categorization of Defects. We inspect all, to the company standards, which are in excess of the statutory regulations. In accordance, with our O license, we are mandated to inspect the buses every 42 days. The company inspect them every 35 days. The drivers inspect them daily, on Vehicle Defect cards.
Did you know, every bus and every driver before they start driving MUST do a walk around check first? This is where they walk around the bus, inspecting everything from the lights to the bodywork, emergency doors, seats and tyres before they begin their route. To comply with the conditions of our operating license, we only see the buses every 35 days in engineering.  It is therefore a legal requirement for the drivers to inspect/fill out a Vehicle Defect Card (VDC) their vehicle daily and ensure that it is in a roadworthy condition.  They are legally responsible for carrying out this task, daily.