Step-by-Step Guide to purchasing NHS Discounted Tickets 10/01/2023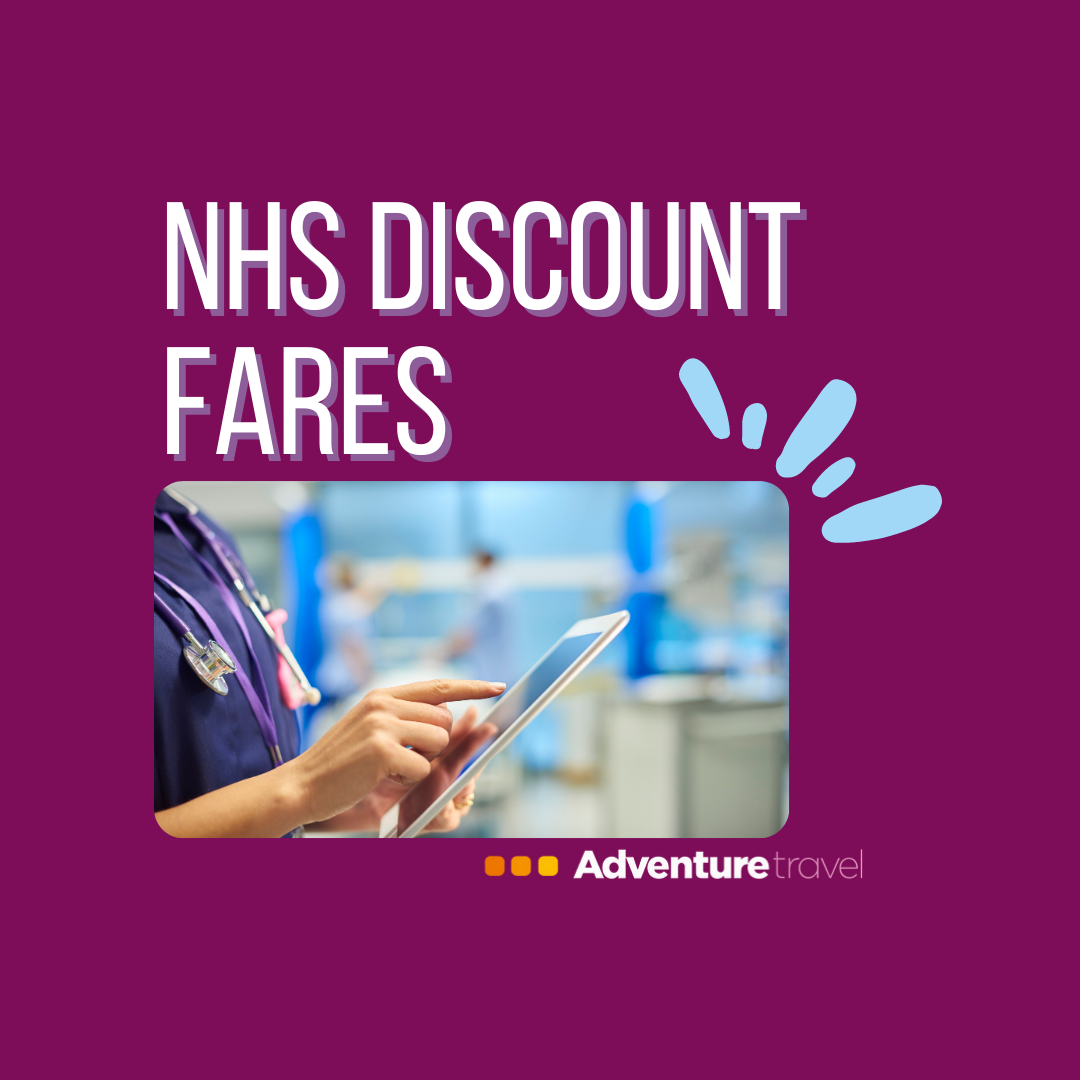 NHS discounted fares from July 24th 2023
If you're an NHS employee, you're able to access discounts on some Adventure Travel tickets.
For you to access these tickets, you will need to create an account on our website.
Please follow these steps- 
Open this URL  - https://portal.adventuretravel.cymru/
Register with your NHS email address 
Accept the validation email prompt that will be sent to your registered NHS email address
View & purchase discounted tickets on the website
Please remember that tickets can only be accessed once logged in via the website and not on the app itself
Tickets cannot be purchased directly on the bus, therefore please purchase in advance 
Please be aware that your discount can only be accessed and used on the website, therefore you will not be able to receive a NHS discount when purchasing tickets directly on the bus (the bus driver will charge you full standard fare otherwise).