Snap of the Month 2023 05/01/2022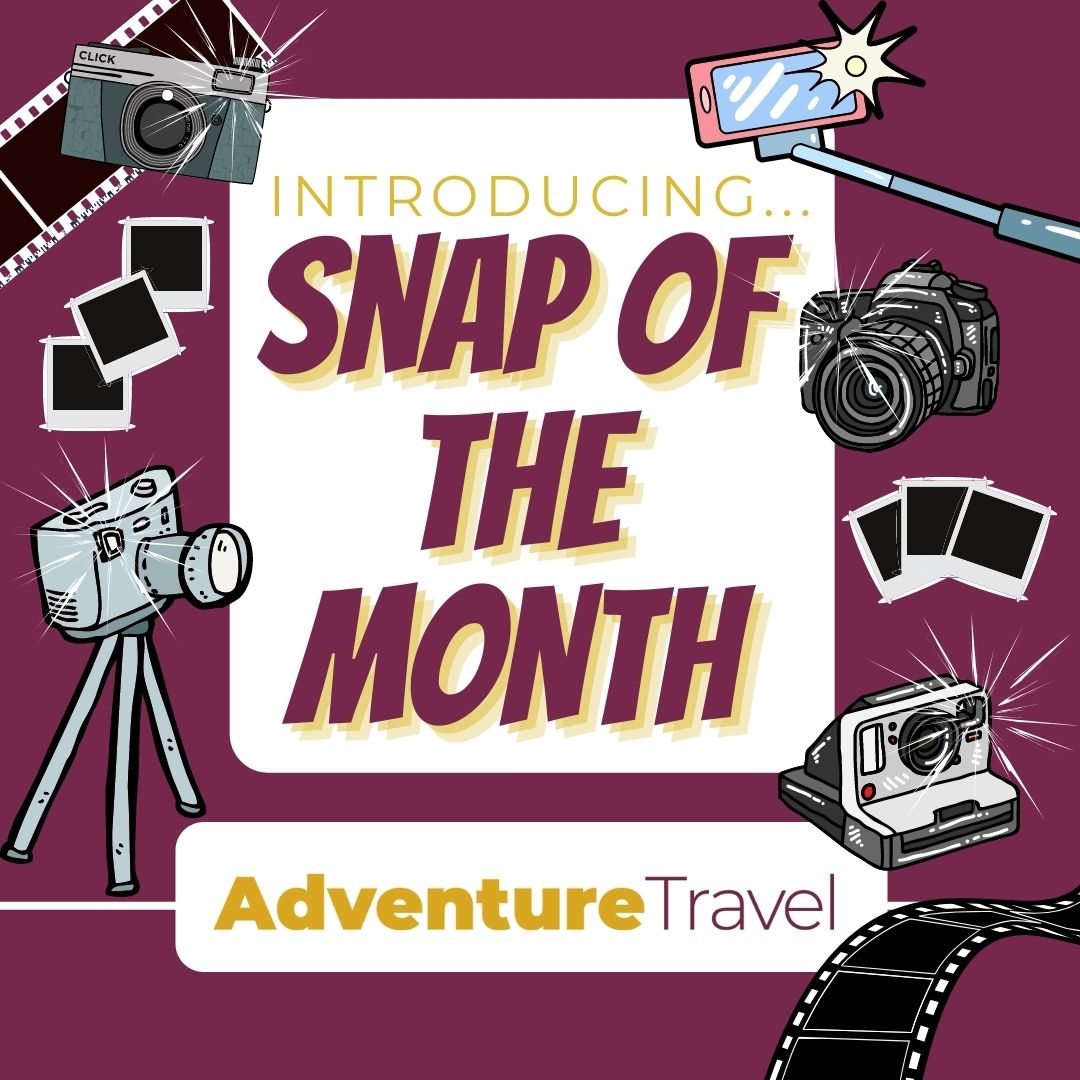 Are you a keen photographer, a bus enthusiast or just fancy taking part in our Snap of The Month 2022? We have a fun, outdoor activity for you, competing to be the NEXT BEST PHOTO!! 
It's an opportunity to feature your wonderful photo, if chosen, to appear on our website and our social media in front of thousands of viewers. 
How to enter...
Each month we will issue a new keyword - the monthly keywords are your photo inspiration... we want to see some creative ways of taking photos of our buses, our brand or something in relation to us as a business (Bus stop flags, posters, drivers - if they're happy for the photo!) 
Are you up for the challenge?
Buses at stops or on the move whilst in the rain or sunny skies, a city shot with one of the buses in the background, a glimpse as a back seat passenger, ariel shots or even a selfie with our logo - whatever you think will make a wonderful photo! 
*** Find this month's keyword on our social channels (Click the socials below)***
Twitter / Facebook / Instagram 
Send in your photos each month to us...
Tag us on socials with the hashtag #SnapOfTheMonth or email them directly to Marketing

@AdventureTravel.Cymru
The winner's photo will be displayed on the 28th of each month, for one month. December 2022 will feature all winner photos together again! 
Good Luck!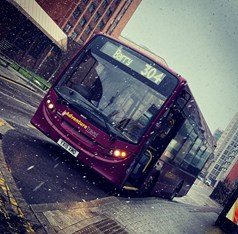 We reserve the right to use your photo/s in any of our marketing material for the future. 
Please be mindful of other passengers and people as you take photos, please ask permission should you take anyone's photo. Thank you.