08/11/2023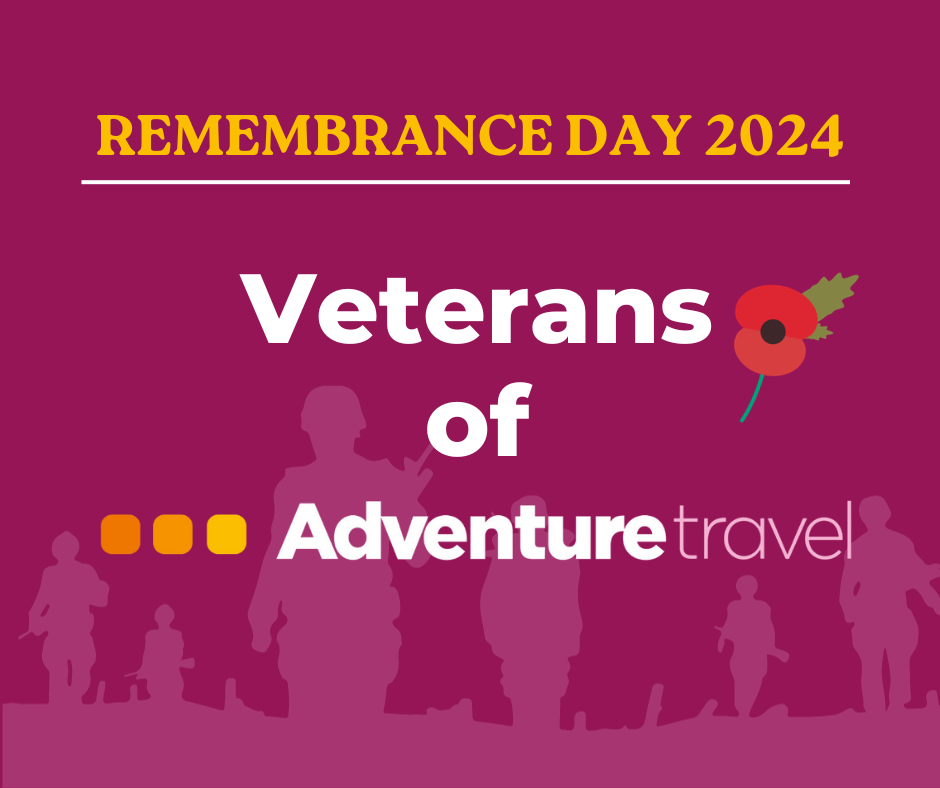 A number of Adventure Travel staff have a background in the British Army. This year for Remembrance Day, some of them will share their experiences and let you know what the day means to them. 
Jason Delve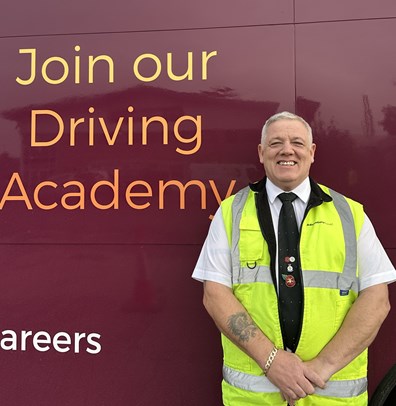 Jason, who now works as a delegated examiner at Adventure Travel, previously served in the Army for twenty-two years. 
After joining the Army in 1988, he partook in various tours around the world and was a part of the Gulf War in 1990-1991.
Both Jason's father and grandfather were also in the military. Since a young age, Jason wanted to become a soldier and he believes he may have been influenced by a photograph of his grandfather in uniform and thought he wanted to be just like him when he was older. 
He says he was supported in the military and finally left after doing his time of 22 years. Following this, partially due to his background in logistics and transport, he wanted a career in the bus industry. Another reason for choosing this career path was that he wanted to work somewhere local after spending so many years travelling in the world. 
Now, Jason's responsibilities at Adventure Travel include training and examining new bus drivers to help them obtain their PCV licence. 
He says: "I'm one of the lucky ones who came back whereas many others didn't.
It's important to remember the fallen ones. Without their commitment, we wouldn't be where we are today.
The two-minutes silence means the world to the veterans and those currently serving."
Steve Dewar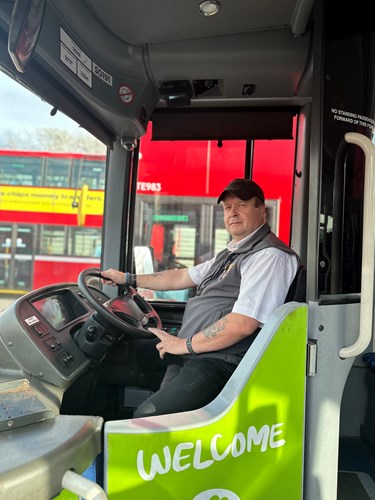 Steve, who currently works as a bus driver at Adventure Travel, previously served as a Welsh guard from 1984 - 1989. 
He says: "I was there in Germany waiting for the Soviets, but they didn't come. We waited in Hannover, Hamburg, Celle, Bergen and Paderborn plus numerous other places."
"Let us remember the ones who never came back and help the ones that came back injured."
Oliver Fuentes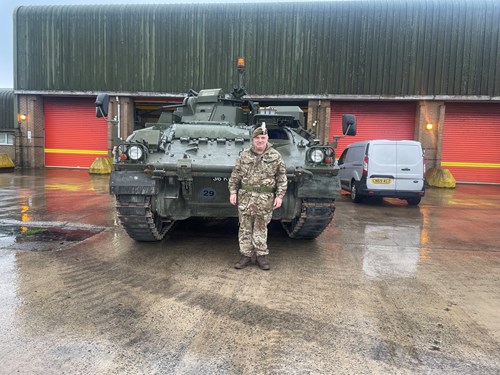 Oliver currently works at Adventure Travel as a bus driver.
In his spare time, he is an instructor with the Army Cadet Force. Over the past thirteen years he has helped guide cadets to the best of each individual's abilities to learn team tactics, fieldcraft, weapon's handling and more.
He says: "Nothing makes me feel more proud than putting on the uniform knowing that many soldiers from many conflicts have given their time, their lives and many sacrifices in so many conflicts around the world.
Unfortunately, I was too ill to join the army, though I did try, but I get great satisfaction in teaching the youth of today to better themselves, whatever background they are from.
It is with great thanks that I have been encouraged to continue in Cadets by Adventure Travel and would urge anyone who is either an ex-regular or ex-cadet to join the ACF.
I hope you will all join me on Remembrance Day wherever you are by pausing and saying a prayer for those who have fallen and for those still serving I salute you all."
Paul Simpson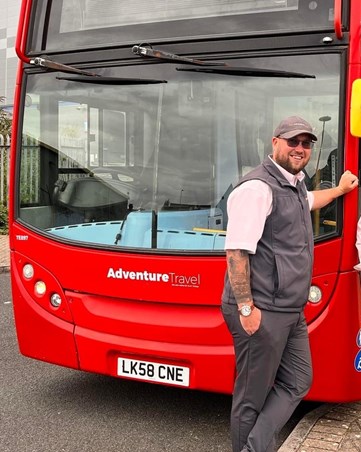 Paul, who now works as a bus driver at Adventure Travel, previously spent just short of ten years in the 1st Battalion Royal Welsh Fusiliers from 2006 to 2015, and did four tours of Afghanistan.
He says: "Remembrance Day is important to me to reflect on what I achieved in my time and how proud it was for me. It's also the time to reflect on a few people I served with who didn't come back. Things like that cannot and will not be forgotten."