Covid-19 FAQ 08/01/2021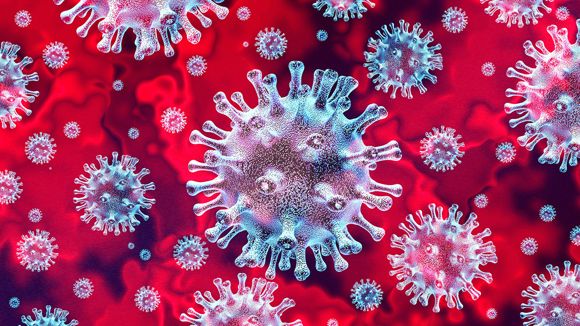 COVID-19 FAQ - Updated 27.08.2020
Can I still use the bus?
Yes, absolutely. Many services are now running to their normal timetables and you may now use buses for social use as well as commuting etc. The embargo on bus use for anything other than essential travel has now been lifted, so please do support your local bus service and use it as much as you'd like.
Will I have to wear a face covering?
Yes, it is mandatory to wear a face covering on public transport in Wales and if you attempt to board a bus without one, the driver may ask you to obtain a face covering before you board. Children under 11 are exempt from wearing masks and some adults are exempt on medical grounds.
What about if I can't wear a mask?
If you believe that you are exempt for a medical reason, you should visit the Government guidance here: ( https://gov.wales/requirement-wear-face-covering-public-transport-wales ) You should provide the driver with proof of your exemption, such as a letter from your GP, or a pass issued by Welsh Government.
Can I pay by cash?
Yes, from Sept 1st, you can return to paying for your bus travel by cash. You can, of course, also continue pay by contactless card, ApplePay, GooglePay or by using our app.
Will school buses run as normal from September 2020?
Most school services will resume in full from September 2020. Please contact us to ask about a specific route. Our school buses in Cardiff have changed slightly, plus there have also been changes to some Newport school services. It is best to check with us if you are unsure if a specific school bus has been changed.
What is happening with all of your bus drivers? Is their employment safe?   
A significant number of drivers were furloughed in March, thanks to the Governments 'Job Retention Scheme', which enabled us to protect jobs. The management team at NAT Group are working incredibly hard to ensure that redundancies are avoided and we continue to engage with Welsh Government to ensure that adequate funding is made available to put more and more buses back into use, which results in more and more drivers returning to work.
Why aren't you updating timetables on roadside displays?
The number of timetable changes that we're having to make at the moment, in order to dynamically respond to usage and demand, means that changing timetables at bus stops each time is not achievable. There would be a huge amount of work generated by doing that, not to mention a significant cost, at a time when many of our revenue streams have been adversely affected. It would be extremely inefficient to print timetables and put them up, only to then repeat the entire exercise again a week later, then yet again when usage increases.
What are you doing to keep your buses as free from infection as possible?
We are cleaning our buses very thoroughly indeed and we are following Government guidance. We have significantly increased the amount of people involved in vehicle presentation / cleanliness and we are now using a range of new products to ensure that we have buses that are cleaner than ever before, plus regular sanitisation.

THANK YOU FOR YOUR CONTINUED SUPPORT DURING THESE DIFFICULT AND UNUSUAL TIMES.