Charity of the Year 2024 27/10/2023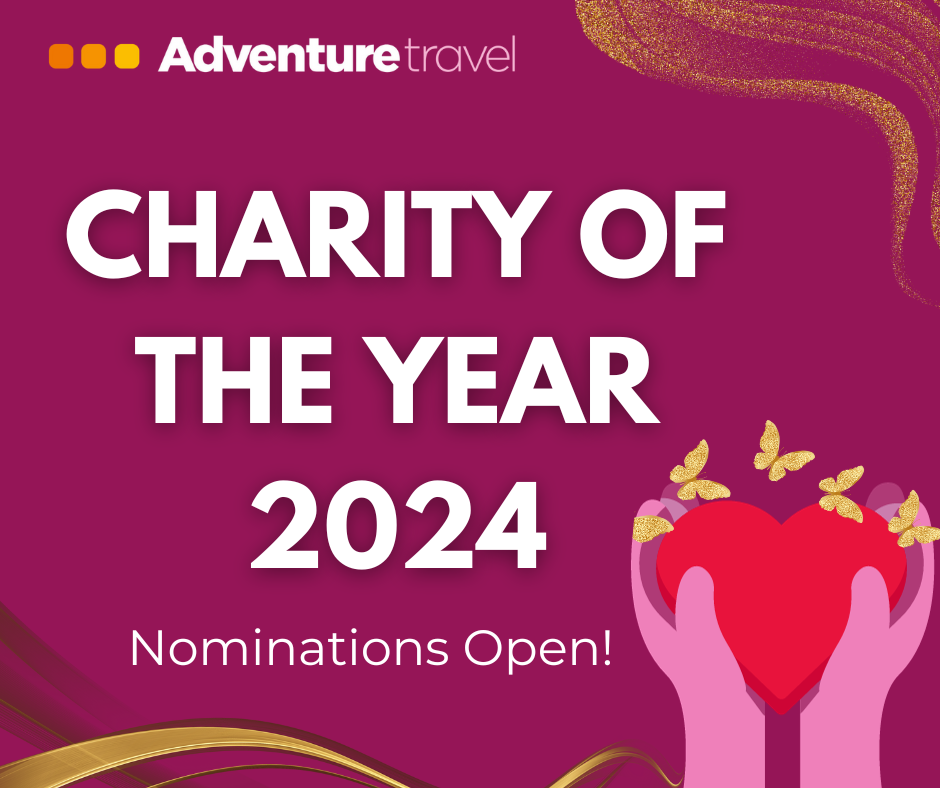 It's time to start nominating charities for our Charity of the Year 2024!
Every year, we work with a charity to help them fundraise so they can continue their valuable work. Throughout the year, we will put on a range of fundraising events and try to get our staff involved as much as possible. 
The charity must be Welsh-based or at least have a Welsh connection in order to qualify. Nominations close 11AM on the 10th November 2023. Qualifying charities who respond to us to register their interest in potentially becoming our Charity of the Year in 2024 will then move on to the voting stage.
Let us know which charity you think we should work with in 2024 by filling out the form below.
Nominate a charity of your choice here: https://forms.gle/PUB2EJkWt7jrrJ3i8