Charity of The Year 2023 ~ with Adventure Travel 15/09/2022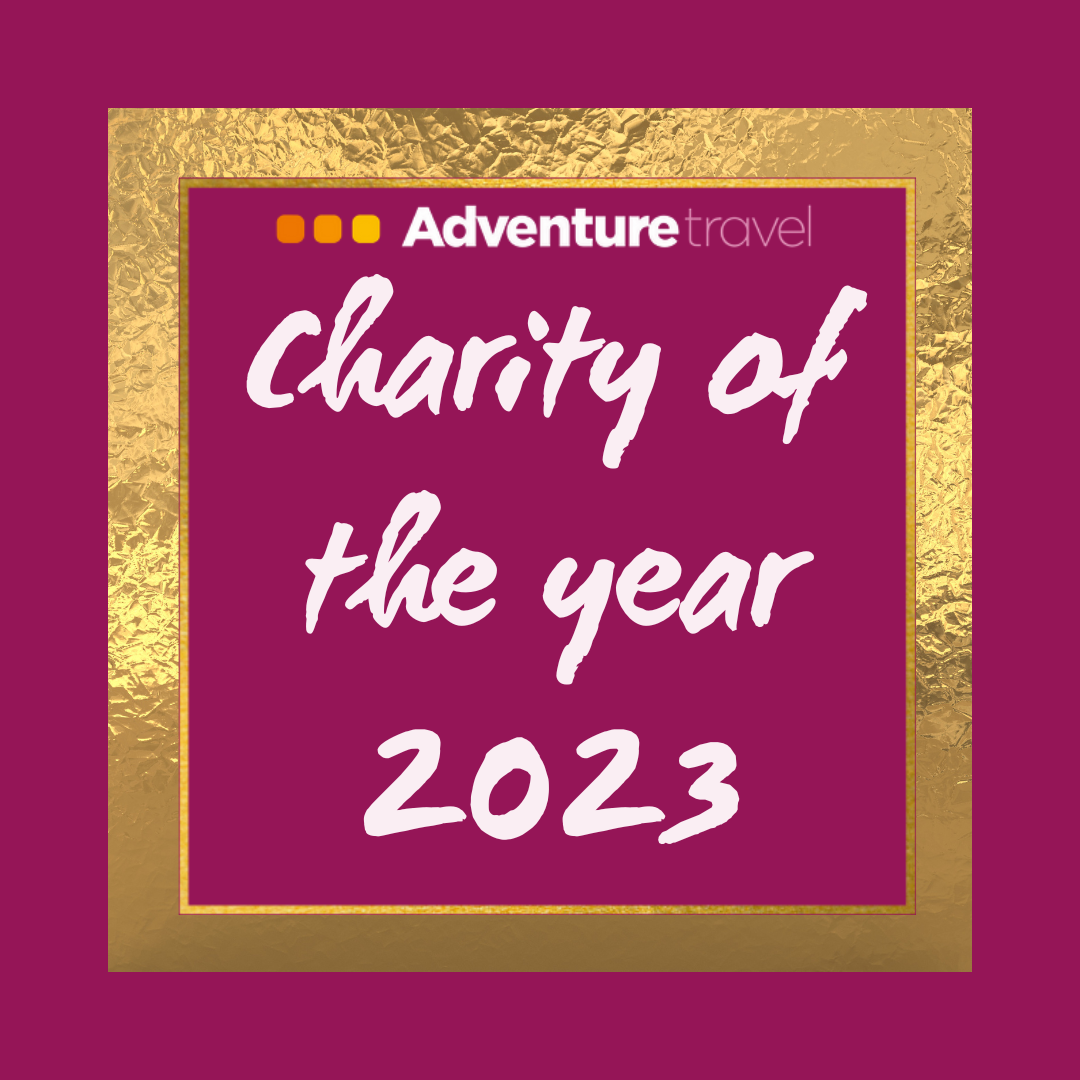 2023 is fast approaching us, we're excited to be able to offer another charity a chance to build great brand awareness in Wales and fundraise as much as we can!
We were lucky to have such a great opportunity with our first-ever Charity of The Year in 2021, the local children's hospice Ty Hafan. We raised funds to pay for their equipment and nursing, we were able to increase awareness with our uniquely designed 'Charity Bus'.
Now that we've fully emerged from post-pandemic restrictions, we hope we can continue to help and donate to the next chosen Charity of The year!
Nominations - how it'll work
From October 1st, 2022, we're opening nominations for everyone, colleagues and passengers alike to nominate their chosen local welsh charity*. 
We welcome you to make a nomination via our contact form, by clicking HERE.
~ Nominations close 31st October 2022 ~
Once all the nominations are in, we'll collate and start contacting each charity directly**
VOTE! VOTE! VOTE!
We'll highlight the nominated charities on our website and social media platforms, where everyone has a chance to vote for the charity they want to win. 
~ The voting poll will be open on 14th November and ends on 30th November 2022 ~
The chosen charity, with the most votes, will be announced on 1st December. 
FUNDRAISERS
For 2023, we'll have lots of opportunities for everyone to help donate and get involved with our Charity of The Year 2023 - so stay tuned! 
___________________________________________________________
* We can support charities operating in Wales, whether they operate their HQ or hubs/shops in Wales. We're a business in Wales, so we'd like to give our support locally as possible. 
** Please note, we must ensure we have a point of contact and good communication with these charities before a winner is voted for and announced. Should we not receive a response, they will not be able to be entered into the voting stage.