C8 Route Change 30/11/2020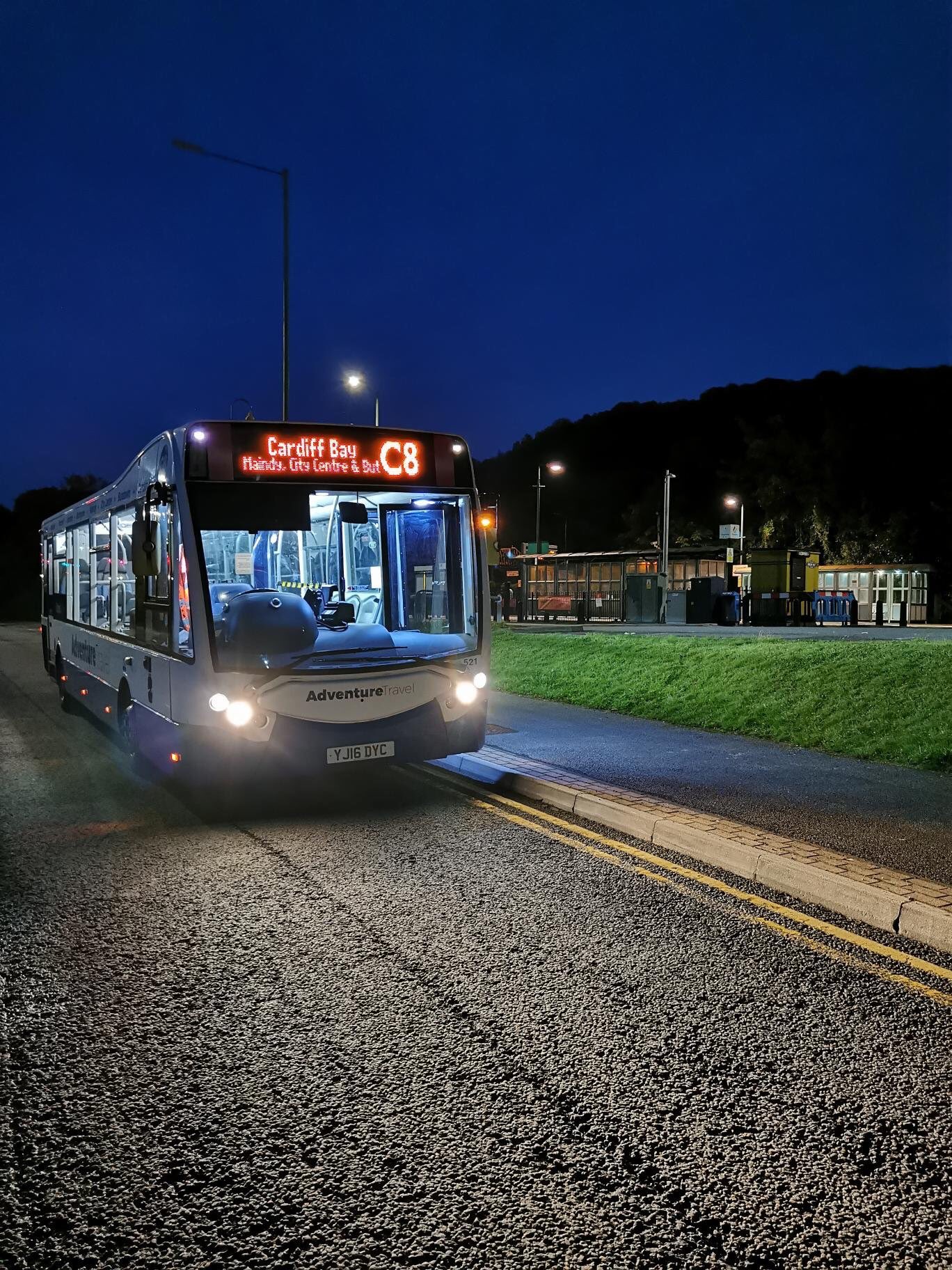 Following the announcement that Castle Street has reopened from 29th November, we are pleased to announce that from Sunday 6th December the C8 will change its route. 
The service will now operate along Castle Street, Westgate Street, and Penarth Rd (serving Cardiff Central) before continuing down Bute Street for Cardiff Bay. 
For the new timetable please click here.