Adventure Travel – A 2021 update from your bus operator 28/07/2021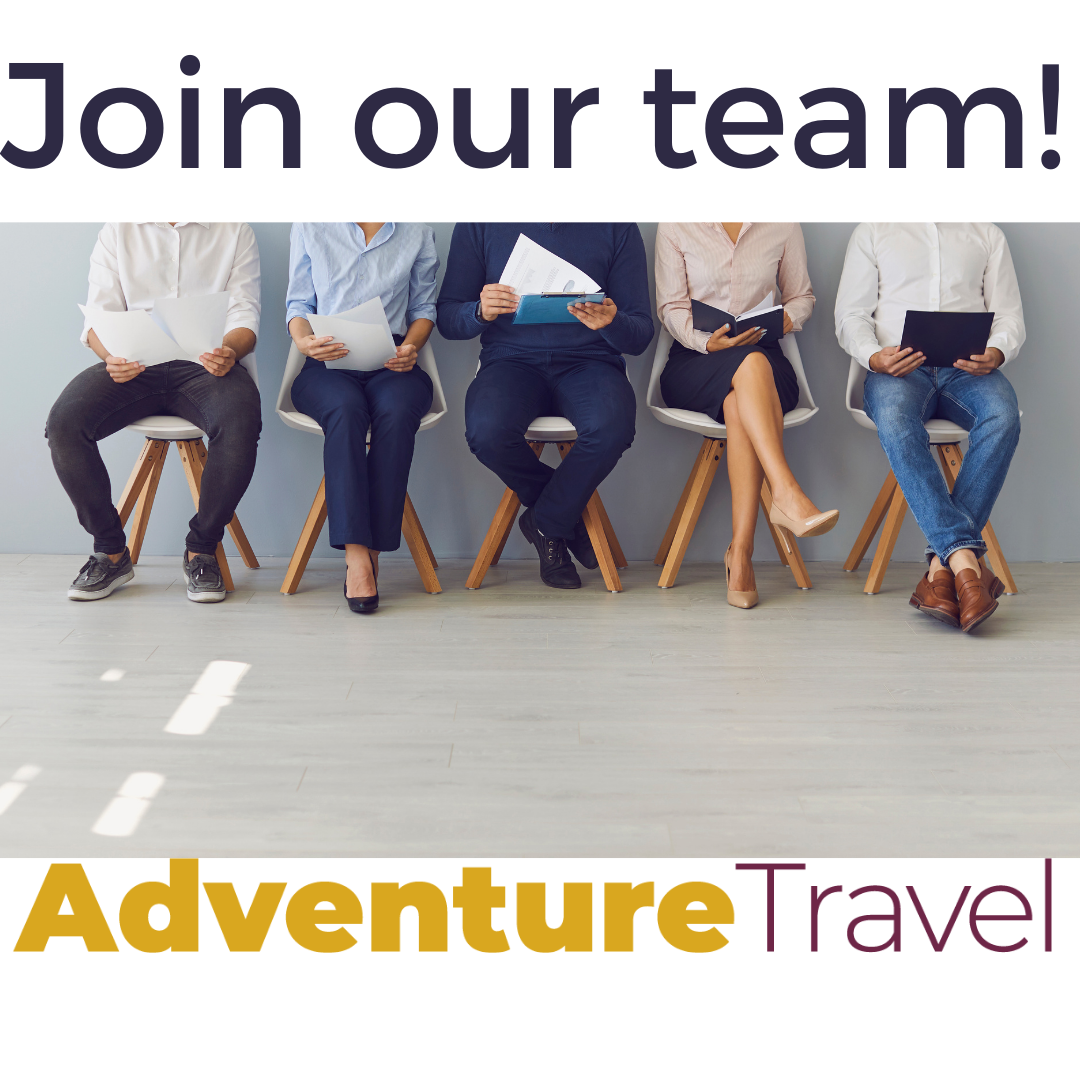 The past 18 months:
 In the months leading up to the outbreak of the Covid-19 outbreak, progress within our organisation was both swift and significant:
Work was well underway to standardise the fleet, with unusual bus types removed from the business to make way for more common vehicles, to improve reliability.
A very impressive new depot was opened at Taff's Well with significantly better facilities than the site which it replaced in Pontypridd.
The X1 and C8 bus routes were being developed and passenger numbers were increasing fast.
A restructure of the management team had taken place and a new emphasis was placed on being the employer of choice for public transport workers in Wales.
What happened when Covid-19 struck was that all development work had to cease, every effort went into keeping the business afloat and keeping staff employed. We had to deal with a situation that none of us had dealt with before and it was truly torturous. People became tired, depressed, despondent and uncertain about the future. No-one was exempt from this because it affected everyone, regardless of what job they did. It was a very, very difficult time. Despite this, we took swift action to keep people employed and protect frontline jobs, in partnership with Welsh Government who have supported our sector throughout this difficult time.
Start your engines!
After several 'false starts' during 2020, a return to routine and normality is finally upon us and we can restart the process of developing the business, with a view to becoming the public transport employer that people want to work for and the public transport operator that people want to travel with.
Could you be part of Wales' leading bus operator?
We have experienced a number of leavers over the last few months. This was inevitable after such a lengthy period of not losing any staff at all due to Covid-19 but whilst it's always disappointing to see people leave, but we must now recruit hard and train the next generation of bus drivers. We want a strong, multi-cultured, diverse range of people working for us, from all walks of life, who can demonstrate a passion for providing unrivalled customer service. We're especially keen to recruit more women into our business, as the industry is under-represented at present. We are an equal opportunities employer and we welcome applications from everyone, irrespective of race, sex, religion, orientation etc.
What can we offer?
One of the most important considerations for people joining our industry is the shift pattern and the work/life balance. We've heard a lot from our employees about this over the last few months and we've listened. As such, we're working on having something for almost everyone, including:
Monday to Friday, term time only school bus drivers
Weekend-only shifts
40hrs full time (5 average length days out of 7)
40hrs full time (4 long days out of 7)
55hrs full time (5 days out of 7)
Part-time (8, 16, 24 or 32 hours)
Permanent night shifts
Split shifts
Fixed rest days (to help with childcare etc)
As our staffing levels increase, we'll be starting to once again develop the business and expand what we do.
We've already started a summer service to Porthcawl and we're about to launch a day-trip programme for the coach drivers to operate. We have lots more lined up but before we can press on with our plans, we need more drivers. If you know someone who is great with people and not easily phased by driving something large, please do put them in touch.
We have a number of vacancies throughout the business for people with a passion for meeting customers expectations and wishing to work for a company which is looking to grow within South Wales. Unlike many bus companies in South Wales, we didn't make any front-line staff redundancies during Covid, showing commitment to our staff to get through the pandemic.
For those already holding a PCV licence our ideal candidates are people who are passionate about delivering safe and customer focussed services to meet our customers' needs. We try to be flexible in the type of work we can offer with a variety of shift lengths and start times.
Cardiff Depot
We operate a range of services from the busy X1 connecting the east and west of the capital city to more rural bus routes serving the Vale of Glamorgan. We are looking for qualified bus drivers to join our Cardiff team
We can offer you a variety of rota lengths to suit you including:
Heavy rota - 55 hours + 2 rest days;
Light rota - 40 hours + 2 rest days; and even
Part-time – 20 hours per week
If you have a PCV licence you can join our Cardiff depot and earn up to £28,500 on our heavy rota.
Swansea Depot
In Swansea, we operate a range of local bus services within the city itself, as well as inter-urban services to Bridgend and the T6 TrawsCymru service to Brecon. Additionally, the Gower services are on a 4-day roster serving the peninsula.
Taffs Well
We can provide a varied range of work whether on the 404 Rota with the service operating from Pontypridd to Bridgend and Porthcawl, the C8 Rota for the trunk service from Taffs Well to Cardiff Bay, services to the Vale of Glamorgan or the local Pontypridd services.
We can again offer working hours to suit the operate a mix of hours from light rotas of around 40 hours per week through to more hours on the heavy rotas of around 55 hours per week.
A pay review at both our Swansea and Taffs Well Depots is currently underway.
We have vacancies for school bus drivers at our Cardiff, Swansea and Taffs Well Depots.  Guaranteed £70.00 per day for up to 6 hours shift per day, Monday to Friday, during school term time.  We are looking for people who can ensure the safe carriage of school children from home to school and back. Dealing with children will require Disclosure and Barring Scheme checks to be undertaken.
If you do not currently hold a PCV licence but have a desire to meet our customers travel needs we can offer a training programme to enable you to gain a licence and then work at our Cardiff, Taffs Well or Swansea depots.  All you need is 6 months of UK driving experience, a driving licence with no more than 3 penalty points and an ability to deliver great service to our customers.
We are looking for a talented Auto Electrician to join our engineering team based in our Cardiff Depot. You will be working with our skilled team on a diverse fleet of vehicles.  You will be able to identify and rectify faults both in the workshop and at the roadside, required to undertake safety checks and servicing in line with the DVSA and manufacturers standards. For this exciting position, the ideal candidate will have a minimum Level 3 NVQ standard or equivalent, or at least two years experience and be able to multi-skill within an Engineering Environment. Holding a PCV license is desirable but not essential.
We are looking for Engineers who will have the responsibility of maintaining and repairing our fleet of buses and coaches. Vacancies are available in our Cardiff, Taffs Well and Swansea depots where you will be servicing, repairing, and maintaining our fleet. You will diagnose vehicle faults, specify the correct method of repair, carry out regular servicing on all our fleet, carry out routine vehicle examinations, and attend on-road breakdowns. For these exciting positions, the ideal candidate will have a minimum Level 3 NVQ standard or equivalent, or at least two years experience working with buses, coaches or HGVs and be able to multi-skill within an Engineering Environment. Holding a PCV license is desirable but not essential.
Vacancies are available in our Cardiff, Taffs Well and Swansea depots to clean and fuel our buses. The duties are full-time evening positions starting at 16:00 and finishing between midnight and 01:00. The role is vital in ensuring our buses are cleaned to a high standard, keeping our drivers and passengers safe. The ideal candidates will be hardworking and have good attention to detail. Aspects of the role will have a physical requirement as well as good mobility
To apply to any of the above careers, please click on the job title's highlighted, it'll take you to the specific vacancy page for further details and an online application form.