Service Changes for the 303 & 304 11/10/2022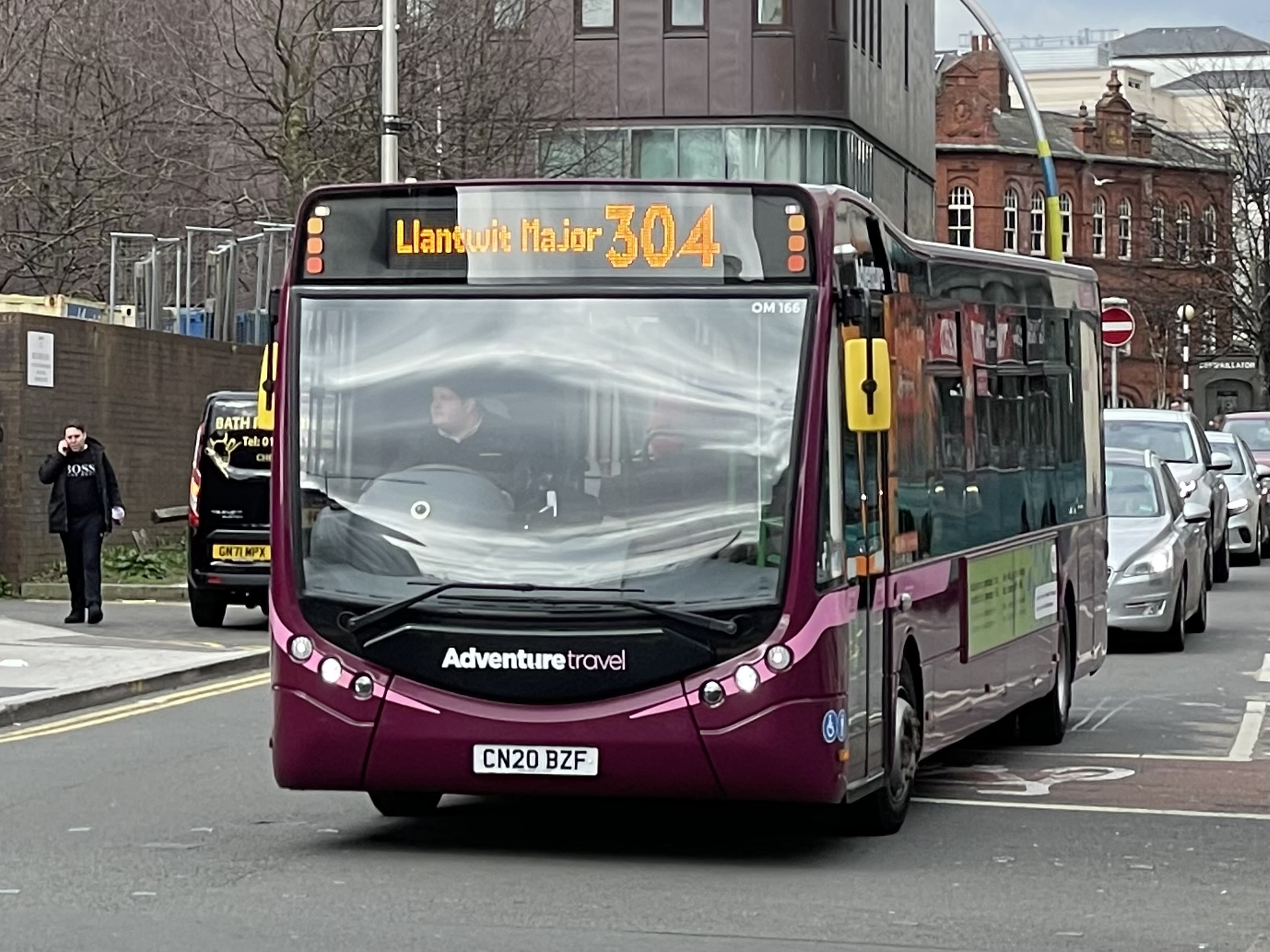 Adventure Travel 303 and 304 Services Change Following Customer Feedback
*Services will connect at Llantwit Major for onward travel to Bridgend*
Adventure Travel has responded to customer feedback and amended its 303 and 304 bus services to provide better connectivity between the two routes.
From 31 October, the 303 Monday to Saturday timetable will be amended to link up with the 304 service at Llantwit Major Interchange, providing onward connections for passengers.
Adam Keen, Managing Director of Adventure Travel, said: "In keeping with our ambition to listen to our customers and act accordingly, we are pleased to confirm these changes, which provide much better connectivity between routes 303 and 304, providing through-travel possibilities".
Routes 303 and 304 offer a range of day tickets and weekly tickets, as well as Adventure Daytripper tickets - one ticket for one day, across our Adventure Travel Network (any bus, excludes Swansea)
For full timetable and fares information on all routes operated by Adventure Travel, please click HERE.  
*** Please note, the Sunday timetable is not changing. 
____________________________________________________________
Have a question? 
Please feel free to email us at Info@Adventuretravel.cymru