Adventure to Porthcawl this summer with our 404! 02/06/2021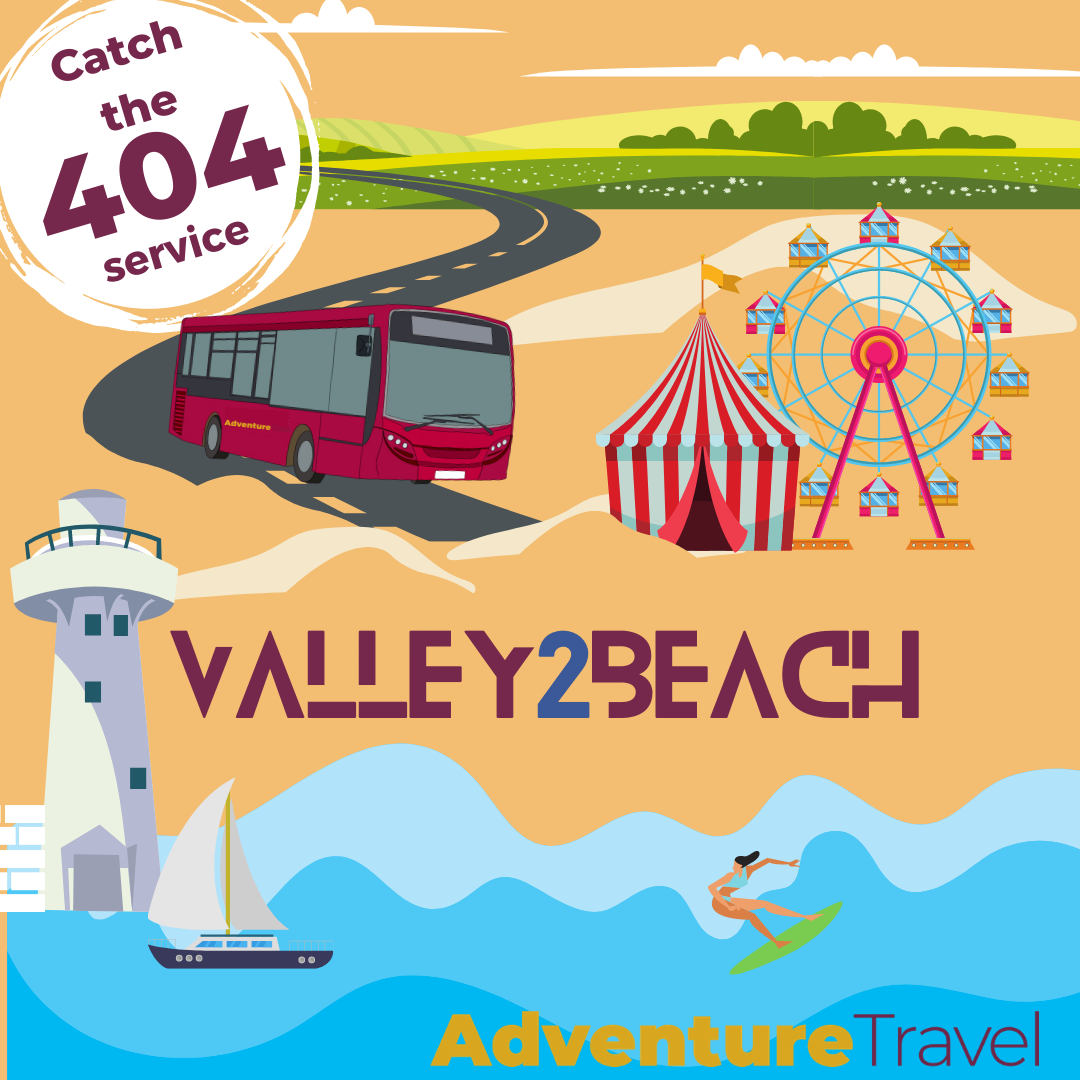 We're extending our 404 bus service to provide a direct route to the popular seaside town of Porthcawl for those in the valleys throughout the summer. 
The new beach service will operate from Monday 7th June to mid-October on an hourly timetable, Monday to Saturday. 
Click HERE for the 404 timetable (From 7th June)