2022/23 School Bus Passes 26/07/2022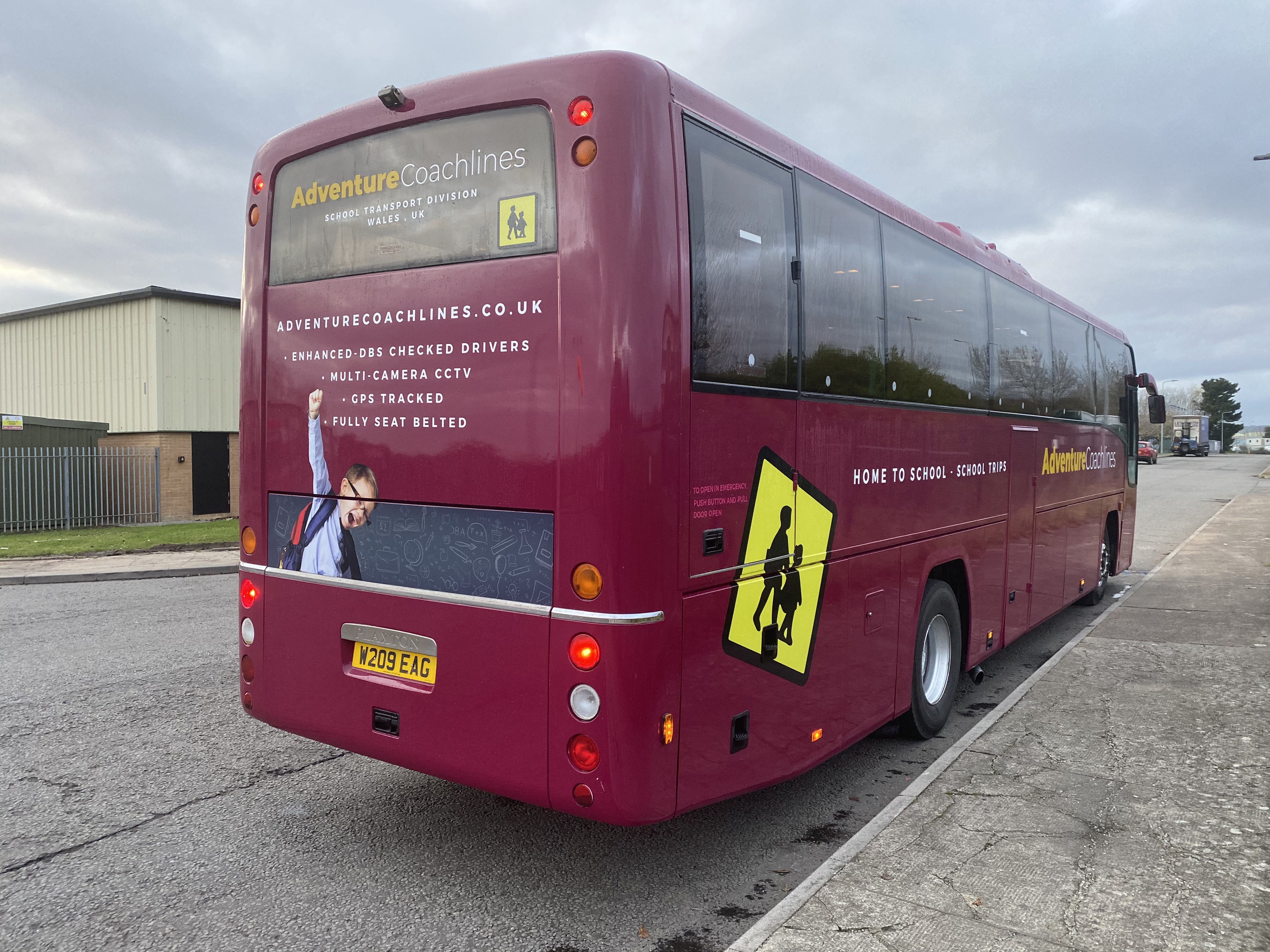 ***Update Sept 2022***
Please note, as stated back in July, cash/card payments made on the school bus will be as follows: a single child ticket is £2.10 and a return child ticket is £3.20. 
No other tickets will be acceptable, besides these school online passes, single & returns, plus council passes. 
No Pass, No Travel
Your child will be required to pay a bus fare on-board the school bus or show a valid Adventure Travel M-ticket/physical school or council pass.
(Service tickets are not valid on school buses) 
We can refuse travel, and the school may contact you to arrange other transportation. 
________________________________________________________
July 2022
Our 2022/23 school bus prices will be.  
Full School Year - £470.00 (Paper Ticket/M-Ticket)
Term 1 - £200.00 (Paper Ticket/M-Ticket)
Term 2 - £178.00 (Paper Ticket/M-Ticket)
Term 3 - £157.00 (Paper Ticket/M-Ticket)
Single - £2.10 (M-Ticket & cash on bus)
Return - £3.20 (M-Ticket & cash on bus) 
4-Weekly - £58 (M-Ticket only)
Please note that termly and annual passes only offer a discount when compared to purchasing a daily ticket and do not reserve a seat on the vehicle. Like previous years we will offer tickets by physical passes and m-tickets. We are unable to offer a physical pass and M-Ticket for the same passenger, so should the child not have access to mobile data on their phone, a physical pass will be needed instead of an M-Ticket.
Purchase tickets HERE.
At present we are unable to accept payment over the phone. To pay by card please purchase an M-Ticket, then email us with the confirmation of purchase requesting a physical ticket. The M-Ticket will be cancelled and a paper ticket sent to you. 
Email us at Opsadmin@AdventureTravel.Cymru
Should your child lose their pass we charge £10 to replace lost or stolen passes. This covers the administration and postage of sending a new pass, further information can be found in our Conditions of Carriage. 
For all applications please use the two methods above.
For Terms & Conditions please click here.